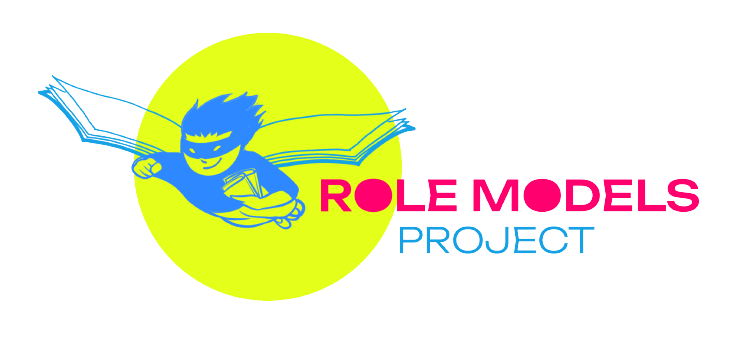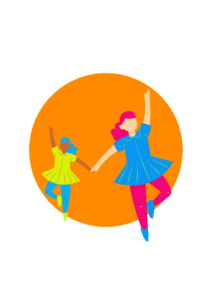 Despite the efforts to create more inclusive stories and inclusive classrooms in general, research shows that contemporary children's literature often reproduces stereotypes (Beckett,et al., 2010; Monoyiou,&Symeonidou, 2016). Many pupils, especially those with disabilities are struggle with school success, repeated academic failure weakens their confidence and self-esteem and are particularly representing a risk of early school leaving. Thus, it is crucial to start strengthening self-confidence in the early years of schooling. Children need representations, they admire different role models that shape their behaviour, their relationships and the decisions they make.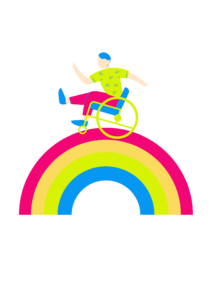 The concrete objectives of this project are to support young learners in becoming more confident through the collection of success stories in which they can identify themselves, strengthen inclusion and diversity in the classrooms and foster the development of pupils' key competencies and basic skills (literacy and digital skills).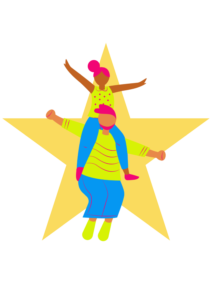 The tools will guide teachers and pupils to focus on the positive aspects of their daily life and practice. We will propose a model structure for stories where learners can integrate their stories – for example, what they feel they are good at, identifying their strengths, how they can overcome challenges, etc.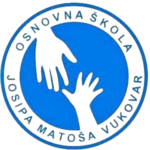 OSNOVNA SKOLA JOSIPA MATOSA
(Vukovar, Croatia)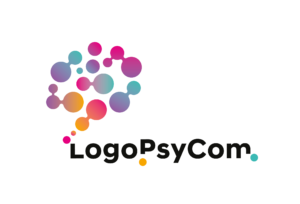 SCS LogoPsyCom
(Belgium, Mons) 

Les Apprimeurs
(Paris, France)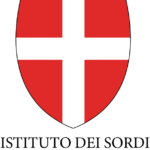 Fondazione Istituto dei Sordi di Torino ONLUS
(Torino, Italy)

The Role models for pupils with disabilities project is co-financed by the ERASMUS+ program of the European Union, and will be implemented from January 2023 to January 2024. This website and the project content reflects the views of the authors, and the European Commission cannot be held responsible for any use which may be made of the information contained therein.
(Project code: KA210-SCH-B16D7466)